At Thrift Drugs, we take pride in serving our community. We offer a variety of services to fit the needs of our customers. Stop by today and check out the services we have to offer!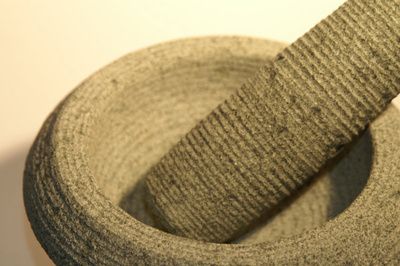 Medication Services
FREE Prescription Delivery
Medication Adherence
Flu, Pneumonia, Shingles & Other Immunizations
Med Synchronization
MTM Services
Long Term Care Services
Private Consultation
Free Kids Vitamin Club (Ages 2-12)
Dispill Compliance Packaging for $10/Month

Visit www.dispill-usa.com for more information about dispill packaging.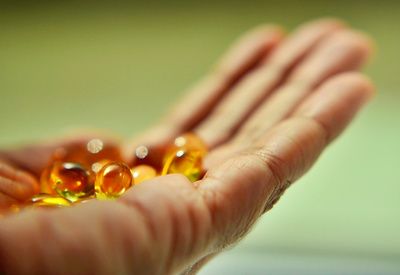 Over The Counter
Pain Medication
Cold & Allergy Meds
Vitamins
Oral Health products
Feminine Hygiene products
First Aid items
Contraceptive Aids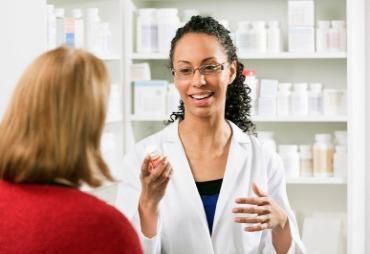 Gifts
Baby Gifts
Birthday Gifts

Get Well Gifts

Essential Oils

Religious Books & Bibles

Candles